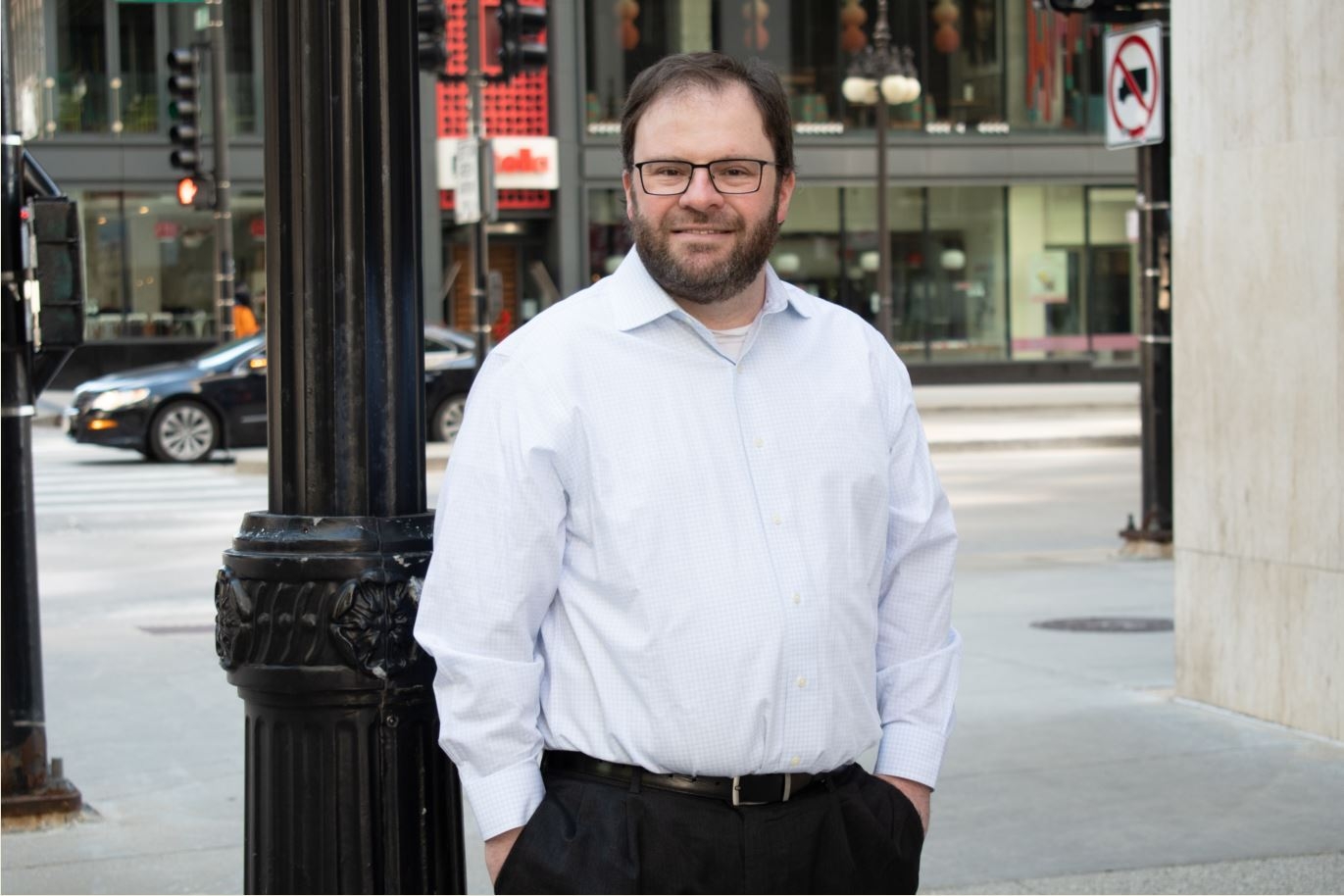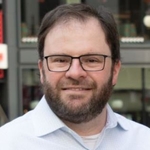 More often than not, attorneys must act like detectives. Good detectives not only solve crimes by meticulously examining the facts, interviewing witnesses, and pouring over the evidence, they also follow their finely honed instincts to discover new leads and crack cases that would stump others. At Kluever Law Group, our version of this detective is Andrew K. Weiss. While Andrew does not moonlight as a gumshoe, he is adept at using his attention to detail and experience to shape legal solutions when problems arise.

Using the skills of an intrepid sleuth, Andrew specializes in bankruptcy and default foreclosure proceedings. On the bankruptcy front, Andrew reviews and prepares pleadings on behalf of his clients and appears in court to enforce his client's rights. On the foreclosure front, he manages title review—a critical first part of intake for new files—and makes regular appearances in court.

Before joining Kluever Law Group, Andrew worked both on sides of the collection coin. Most recently, he worked at a firm representing servicers and lenders in mortgage foreclose proceedings, where he argued motions in court, attended mediations, and prepared pleadings on a wide variety of foreclosure topics. Andrew also worked at several large, multi-state consumer bankruptcy firms, where he represented individual debtors seeking relief in Chapter 7 and Chapter 13 bankruptcies.

Like a good detective, Andrew uses the instincts he gained from a career in foreclosure and bankruptcy combined with a devotion to the facts and law to dig deeper and find innovative solutions for his clients.