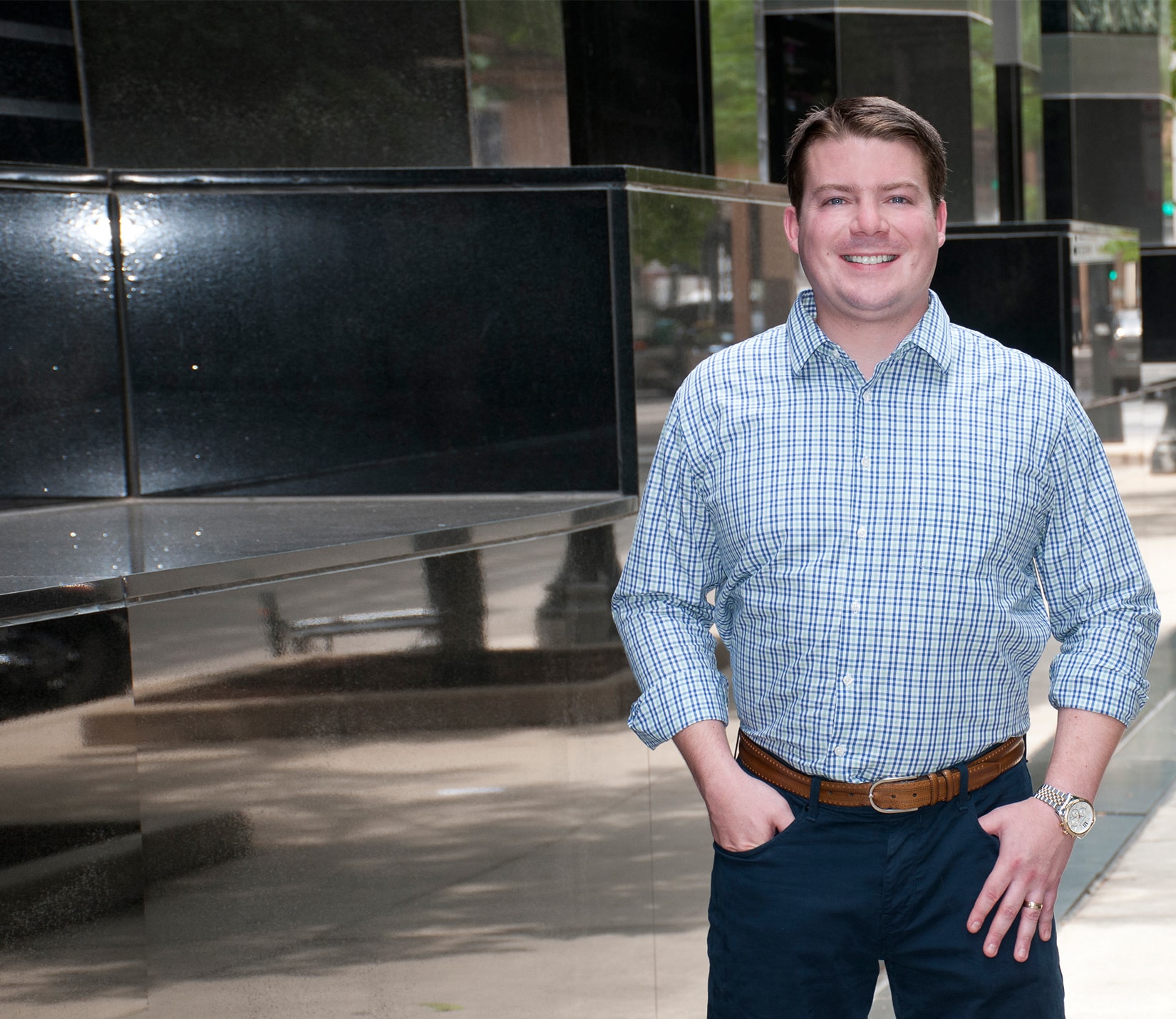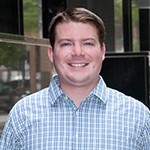 Michael R. Schumann
Associate
Eighty percent of Michael Schumann's work is in the document-intensive field of uncontested mortgage foreclosure proceedings. When a borrower goes into default, Mike represents the mortgage servicer in managing the ensuing legal and administrative proceedings from beginning to end, with a focus on efficiency and responsiveness.
The process is multifaceted, including loss mitigation, management of Housing Court proceedings, mediations, drafting and review of judgment motions and affidavits, and title review, just to name a few. At any given time, Schuman manages 25 to 30 Housing Court matters, along with 35 to 40 mediations, and up to a hundred cases in the judgment stage.
There are actually two keys to managing all this. The first is scrupulous attention to detail. Although there are procedural consistencies, each case varies and has a unique set of facts. Schumann is exceptionally thorough and will apply the utmost in attentiveness, care, and in-depth review to insure that no facts are missed, and no avenues unexplored.
The second is responsiveness. Clients demand (and deserve) legal counsel that keep them up-to-date on files, promptly answer phone calls and emails, and manage cases with the client's priorities and objectives in mind.
The results of this have gone far beyond the day-to-day case management process. For clients who request it, Mike has created customized processes, building the system around their priorities with a singular goal in mind—satisfying those clients. Whether it is fine-tuning existing processes or building a completely new one from scratch, Michael Schumann is committed to doing whatever it takes to exceed the client's expectations.
Getting it done. Being responsive to the client. Developing processes from scratch when needed. And all within compliance. When it comes to managing foreclosure actions, few attorneys know it (or do it) better than Michael Schumann.
DePaul University College of Law, J.D., 2011

Dean's List Recipient
Law Merit Scholarship Recipient
Chancellor's Award for Service (100 hours of community service)

University of Illinois at Urbana – Champaign, B.A., 2008

Recipient, Dean's List Member, National Honor's Society
Admissions
Illinois
United States District Court for the Northern District of Illinois
Publications
"Timing Is Key: Prompt Payment Needed to Extinguish Pre-Foreclosure Sale Condo Assessments," ALFN Angle, Vol. 4, Issue 4 (2017)