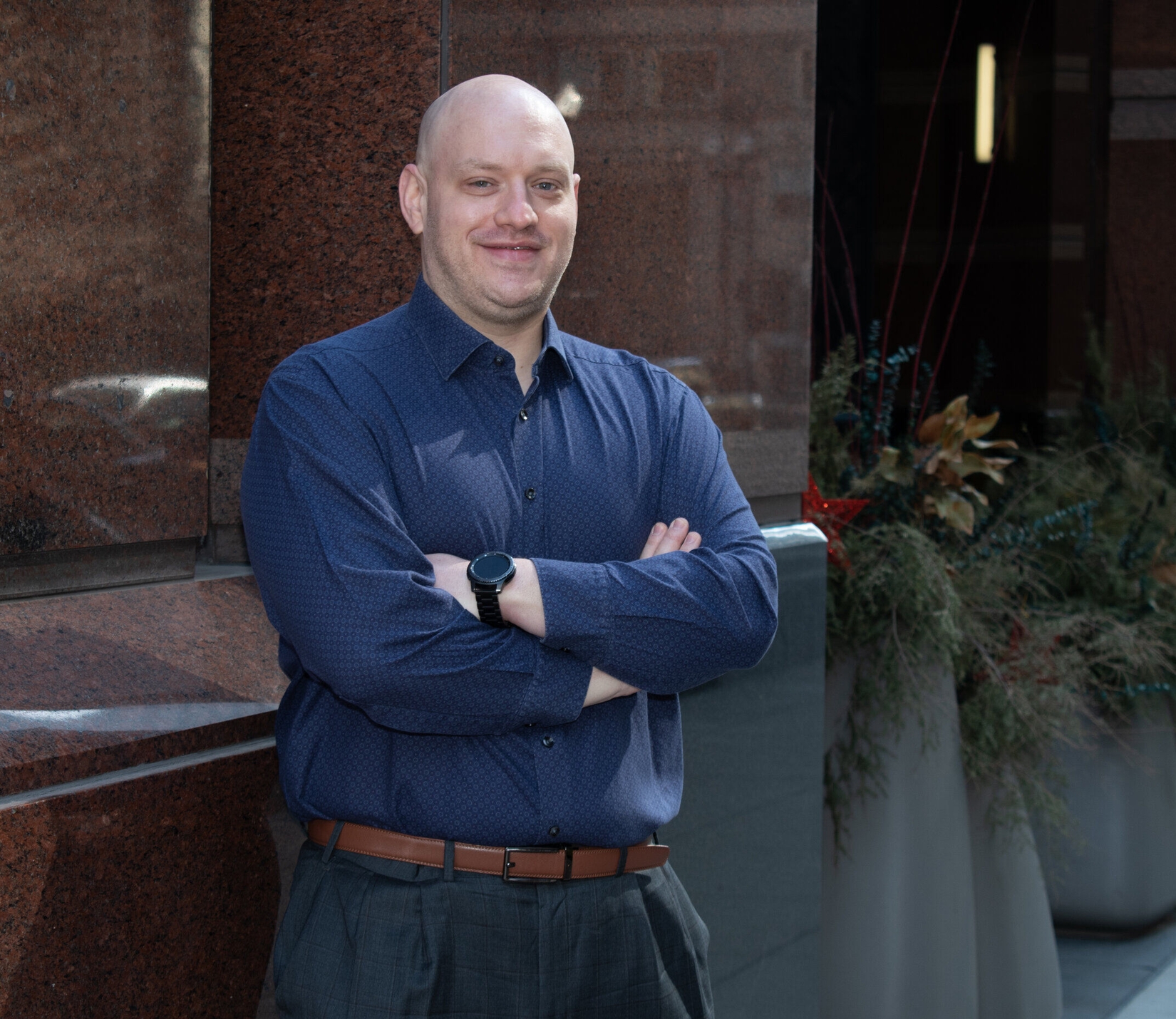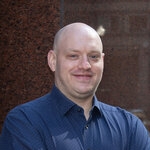 In the classic film "A Beautiful Mind," John Nash (played by Russell Crowe) spent a lifetime working on the mathematics of game theory, which ultimately netted him the Nobel Prize. His ability to see paths and solutions that evaded others was uncanny.

Here, Anthony Porto is our John Nash (minus the lifetime of struggles and other issues that plagued Nash, and who would most likely be played by Michael Chiklis in the film adaptation of his life).

With more than 10 years of industry experience (and a photographic memory, to boot), Anthony Porto is the firm's Director of Compliance, where he ensures that each of the firm's departments adhere to servicer, investor, and industry requirements and guidelines. Anthony uses his knowledge and leverages technology to ensure that the firm keeps up with the constant demand for change required by our industry. He is at his best when it comes to implementing process—Anthony has an innate ability to foresee potential issues during the mapping stage to head them off before the firm implements initiatives, which allows the firm to stay ahead of the curve.

There is not much Anthony has not yet seen when it comes to Illinois foreclosures, which allows him the creative freedom to think outside the box and offer unconventional solutions when roadblocks arise.

Above all else, though, is Anthony's passion for supplying the best possible service to the firm's clients. He cherishes the client relationships he has cultivated over the years, meaning that when clients have jurisdiction-specific questions or need help with collaborating on process changes, Anthony is a trusted source for them.

At the end of the day, though, we rely on Anthony's "beautiful mind" to help us see the big picture and keep our competitive edge.