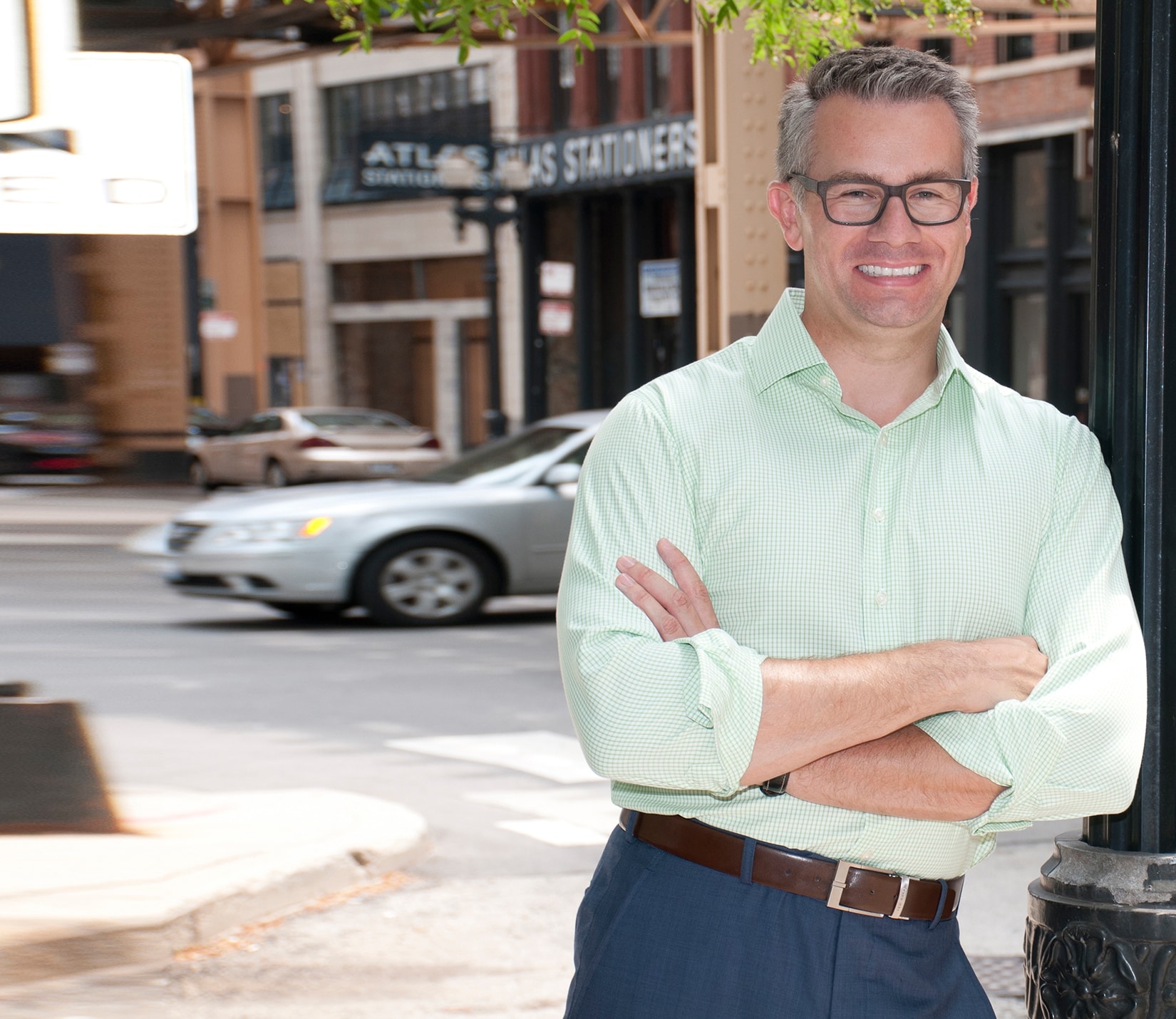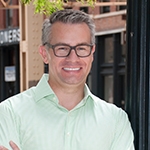 Blake A. Strautins
Managing Partner
Above all else, Blake Strautins is a consummate professional with the written word.
Effective lawyering often comes down to effective communication, either orally or through writing, and Blake Strautins is one of the firm's finest writers. A Managing Partner at Kluever Law Group and member of the firm since 2014, Blake specializes in commercial and real estate litigation and appellate advocacy.
In commercial litigation, motion practice frequently sets the stage for the eventual outcome of a dispute. Blake's briefs for litigation clients focus on clear and concise language, persuasive arguments, and innovative use of charts, graphs, and visual aids to make his arguments more effective and persuasive—particularly to judges. Blake firmly believes that early, effective motions can often resolve important issues and narrow a client's legal challenges going forward.
In representing lenders and servicers (or any client, really) through his appellate practice, Blake's approach is to identify opportunities for success on appeal. He seeks rapid, dispositive success whenever possible. This can mean identifying and advancing legal arguments not raised in the lower court, or raising points previously made but incompletely developed. Clear and effective writing is an essential element of this strategy.
Along with being a skilled writer, Blake is also an expert day-to-day multitasker. His remarkable ability to seamlessly switch tasks allows him to effectively manage client emergencies and urgent issues. While he prefers to resolve disputes in the early stages, Blake is not afraid to take a matter to trial, if necessary, or even to the appellate level. His skills as a seasoned litigator, honed over more than a decade, make him a formidable courtroom adversary, whether the opponent is a solo practitioner or a partner at a top 10 mega-firm.
Blake has substantial expertise in financial services litigation defense, with an emphasis on FDCPA, TCPA, TILA, and ICFA claims. He also handles all manner of commercial real estate related litigation, including mechanics liens, contractual disputes, and landlord-tenant disputes, among others.
But at the end of day, Blake's focus is on effective communication.
DePaul University College of Law, J.D., 2007, Summa Cum Laude

Order of the Coif
DePaul Law Review, Editor of Articles, Notes and Comments, 2006-07

Boston University, B.A., 2004, Cum Laude, with Distinction
Admissions
Illinois
United States Court of Appeals for the Seventh Circuit
United States Court of Appeals for the Eighth Circuit
United States District Court for the Northern District of Illinois
United States District Court for the Southern District of Illinois
United States District Court for the Eastern District of Wisconsin
Affiliations
Illinois State Bar Association
Chicago Bar Association
Chicago Real Estate Council
Publications
"COVID-19 and Potential Liability in the Real Estate Space," Panel Moderator, hosted by Chicago Real Estate Council (Dec. 17, 2020)
"Illinois Appellate Court Holds that Substantial Compliance with Rule 113(c) will Suffice for Affidavits filed in Support of Judgment," ALFN Update (Feb. 14, 2020)
"Illinois Appellate Court Reaffirms that Foreclosure Defendants Only Have 60 Days After Appearing to File a Motion to Quash Service of Process," ALFN Update (Nov. 27, 2018)
"Changes to Illinois Condo Act and Community Association Act Shift Burden to Mortgagees for Opposing Objectionable Association Amendments," ALFN Angle, Vol. 5, Issue 2 (2018)
"Timing Is Key: Prompt Payment Needed to Extinguish Pre-Foreclosure Sale Condo Assessments," ALFN Angle, Vol. 4, Issue 4 (2017)
"Several Illinois Foreclosure Provisions Sunset . . . But Will They Rise Again?," DS News (Nov. 22, 2016)