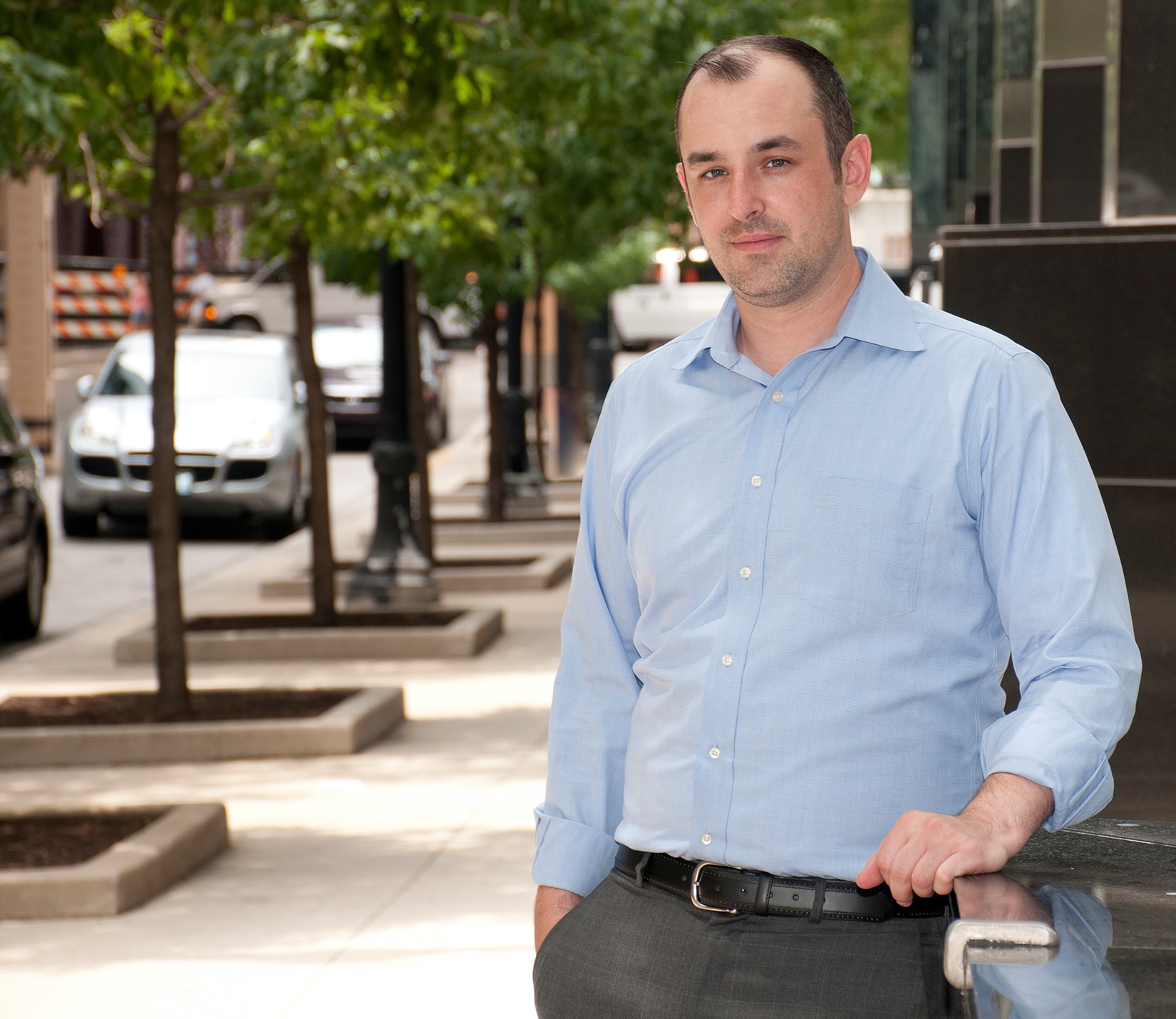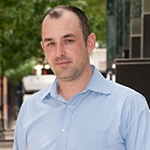 Daniel J. May
Senior Associate
In every action movie, there is always one guy with special skills that the rest of the team needs to win in the final battle with the bad guys. We all know him—he's the nerdy computer guy capable of hacking into the opponent's network on a cell phone in an airport during a firefight. At Kluever Law Group, our version of this key utility player is found in Daniel May. Daniel obviously is not known for armed combat, but he is extremely good at its legal cousin. When a case is particularly tricky, Daniel's often the one we call on to get the job done.
Daniel specializes in contested foreclosures, with a subspecialty in counterclaims and motions to dismiss filed by borrowers. This work requires deep knowledge of key statues –the Truth in Lending Act, Illinois Consumer Fraud and Deceptive Practices Act, and the Real Estate Settlement Procedures Act. His expertise is applied to our most difficult cases.
Whenever possible, Daniel looks for cost-effective strategies to get the case to the finish line quickly and effectively. The particular skills he brings to bear to accomplish this begin with writing – an expert editor and draftsman, Daniel knows how to present persuasive arguments and assist other Kluever Law Group attorneys in doing the same.
Loyola University Chicago School of Law, LL.M. in Business Law, 2010

CALI Excellence for the Future Award in Business Planning

Loyola University Chicago School of Law, J.D., 2009

CALI Excellence for the Future Award in Legal Writing

Eastern Illinois University, B.A., 2006
Admissions
Illinois
United Stated District Court for the Northern District of Illinois
Affiliations
Chicago Bar Association
DuPage County Bar Association
Turnaround Management Association
Presentations
National Business Institute: "Collecting Late Client Payments" (June 2013)