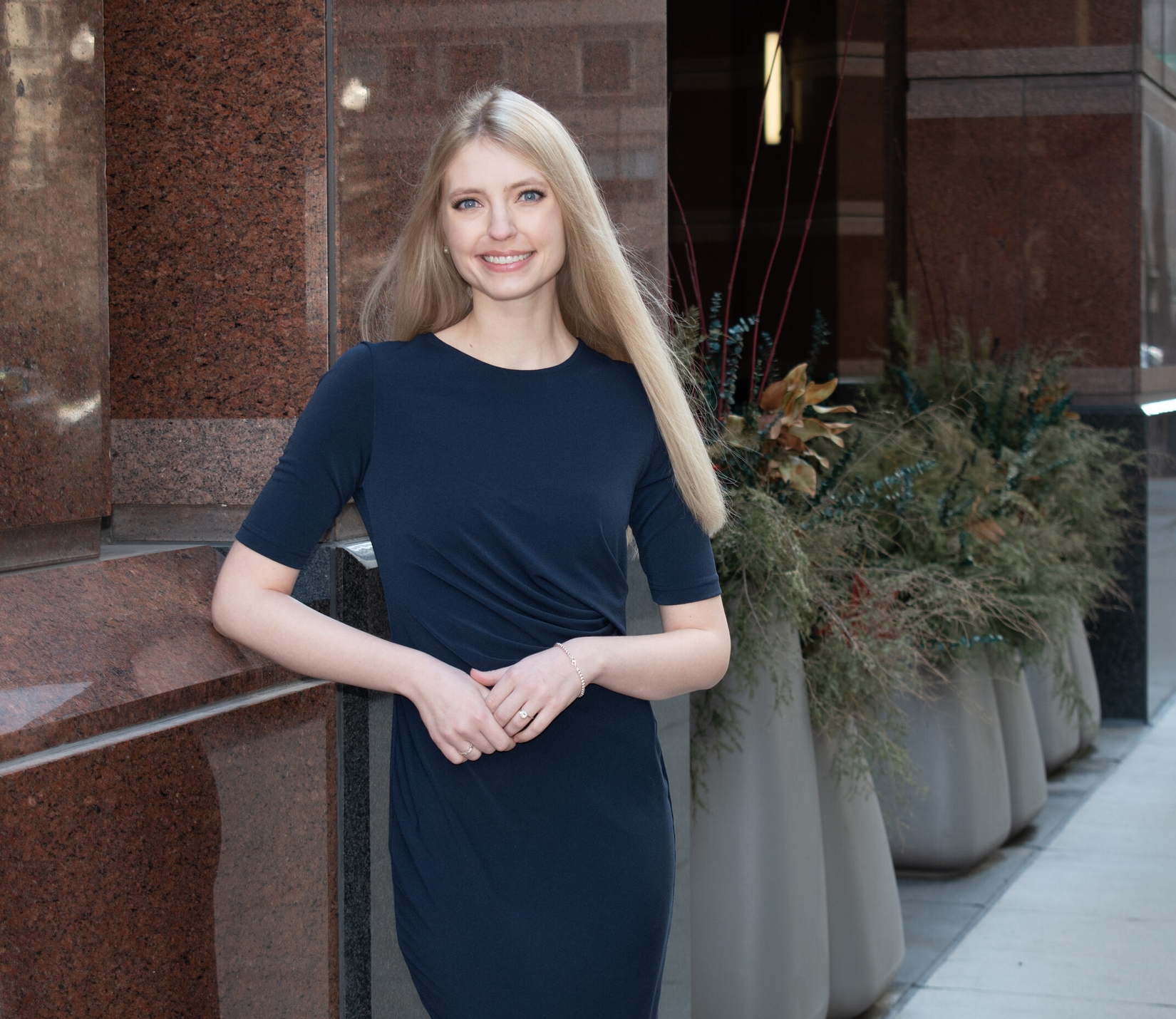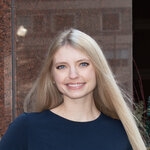 Gabrielle Hollis
Associate
A good captain sets sail and reaches her ship's destination without issue. An exceptional captain, however, studies her route, its waypoints, the expected weather, and each stop along the way before leaving port. As with captains, there are good attorneys and there are exceptional attorneys—Gabrielle Hollis is one of the latter.

Gabrielle's passion for navigating the complex waters of legal controversies makes her a true asset to the firm. Beginning at a young age while working in the family business, she saw the critical importance of bridging the gap between clients and their legal needs and of understanding their goals and aims. Gabrielle applies her MBA and experience in various business roles to map out a clear path for her clients by better understanding what matters to them. She strives to appreciate a client's business needs to achieve not just resolution, but a better overall solution.

For Gabrielle, the allure of the law comes not from reaching the destination, but from the journey ones takes along the way to get there.

Loyola University Chicago, J.D., MBA
Marquette University, BS
"Life Changed my Passion," ALFN WILLed, Vol. 7, Issue 4 (2022)