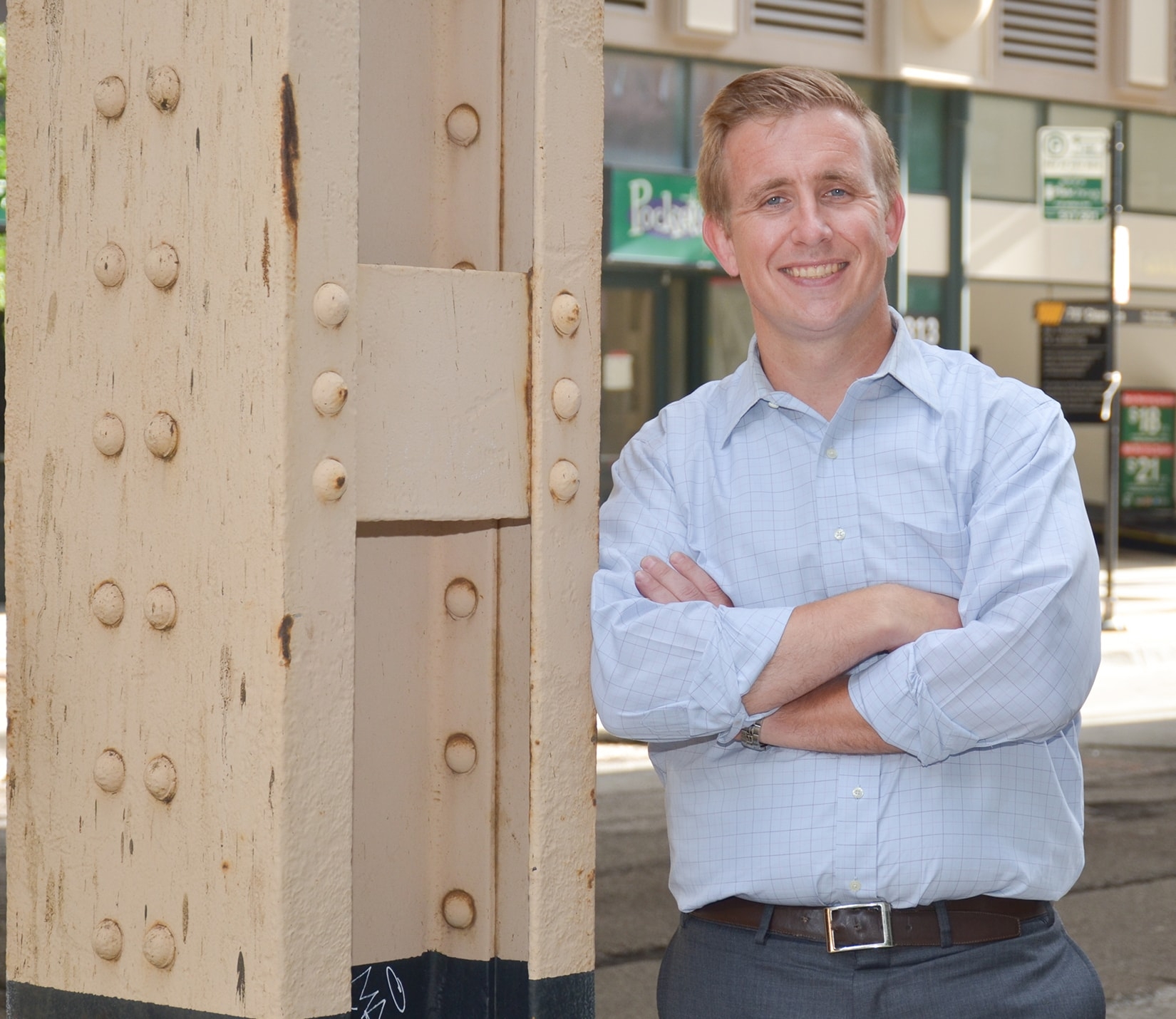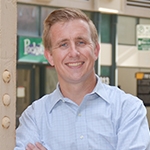 Johnny D. Frevert, Jr.
Associate
There's something magical about being in someone's workplace. Years, decades of practice, make things that are intricate and demanding seem easy, because constant repetition also makes them also seem automatic. If you've ever seen a video of a pilot at work, you know what I mean. They make it look easy because they do it all the time.
Johnny Frevert is in court almost every day. That's the most important thing to know about him. If you're a pilot, the cockpit of an Airbus is your second home. If you're a surgeon, the tiled walls of the OR are more familiar than you're living room. And if you're Johnny, the courtroom is your second home. In the end, the leading edge of a mortgage foreclosure practice is arguing on behalf of our clients in front of a judge. When theory and discussion run out of room, and it's time to get in there and advocate, Johnny is the guy you want on your side. Whatever the situation in the courtroom may be, Johnny is willing to take it on.
Johnny specializes in case management, particularly the discrete, key motions and hearings that move a case forward. These court appearances run the gamut from initial case management to the final order of the case, the order approving the sale of the property. Johnny also drafts and reviews pleadings, often attends the hearing on those very pleadings, and insures that, above all, the matter moves toward completion with as little delay and cost as possible.
What makes him good at his work? To use a perhaps shopworn metaphor, Johnny is extremely good at keeping many plates spinning on many sticks without dropping them. He is particularly good at coming up to speed quickly on the status of a matter and identifying the next move. His focus, always, is on cost-efficiency and moving cases forward every time he appears in court. When he's not in court, he manages the initial stages of the default mortgage foreclosure process, from the initial referral to the filing of the complaint.
As a professional, Johnny strives to keep the client's instructions in mind, and in particular, not to adopt an adversarial mindset but instead focus on trying to achieve the best possible outcome. Nobody likes foreclosing on a property. For the lender, it's a business challenge to be managed. For the borrower, it's a setback that has to be accepted and lived with. For everyone, the goal is to conclude the proceedings as quickly and painlessly as possible. And for Johnny Frevert, it's just another day at the office.
Valparaiso University, J.D., 2011
University of Missouri, B.A., 2002
Admissions
Illinois
United Stated District Court for the Northern District of Illinois
Affiliations