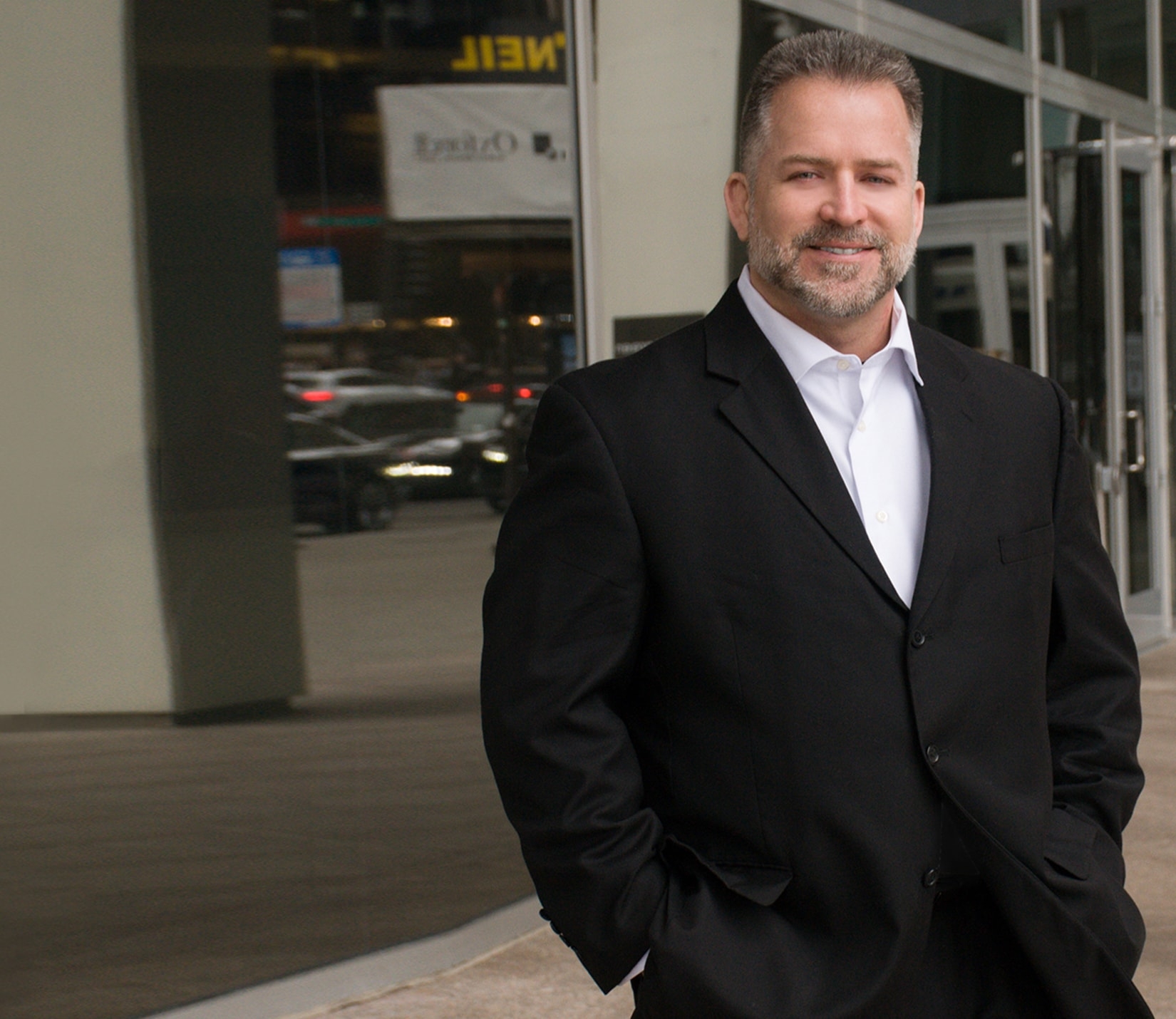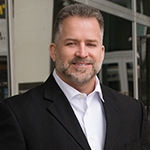 Matthew Abad is a Senior Attorney at Kluever Law Group and Director of Default Operations. He joined the firm in 2013, and is responsible for the oversight and management of the day-to-day operations of the default practice, including supervision of the paralegal and staff attorneys for the foreclosure, bankruptcy and eviction departments.
With over eighteen years of experience in mortgage foreclosures, Matt has an intimate, firsthand knowledge of every facet of the field, including judgment, sale, service of process, and all applicable consumer lending statutes and governing regulations. His work is a unique hybrid of legal expertise and project/process management, with the consistent goal of moving matters from referral to disposition in as error-free and efficient a manner as possible. In addition to experience in virtually every applicable state and Federal regulatory framework, Matt also has an in-depth knowledge of a broad range of relevant areas of law. He has counseled clients on commercial and consumer mortgage foreclosures, creditor protection in bankruptcy, deed-in-lieu, eviction, REO closings, general litigation, class action litigation, title claims and clearance, collections and replevin in Illinois.
Matt is also a well-known authority on industry issues, and a frequent presenter. Having represented creditors since 1998, including a role as in-house counsel for both a national bank, and a national creditor's rights firm, Mr. Abad has extensive experience both in-house and as a practicing attorney. From this unique vantage point, he has delivered over fifty presentations, seminars and talks to industry groups and judicial conferences all over the country, on topics ranging from judicial activism to reviews of significant cases.
As a manager of Kluever Law Group's default operations, Matt has implemented a process-oriented approach to the firm's practice, while assisting in the introducing a number of significant innovations. These have included:
Developing, documenting and refining workflow, process and procedures, including the implementation of training and quality control procedures, and an internal compliance and audit regimen.
Establishing a Communications Department responsible for processing, monitoring and incorporating client, federal, state and municipal requirements into the default practice group's processes and procedures; and.
Improving the firm's use of technology, both internally and in concert with client systems to maximize efficiencies.
Marquette University Law School, J.D., 1998

CALI Award - Pre-trial Practice, Spring 1998
CALI Award - Alternative Dispute Resolution, Spring 1997

University of Wisconsin-Madison, B.S., 1992
Admissions
Illinois
Indiana
Wisconsin
United States District Court for the Northern District of Illinois
United States District Court for the Central District of Illinois
United States District Court for the Southern District of Illinois
United States District Court for the Northern District of Indiana
United States District Court for the Southern District of Indiana
United States District Court for the Eastern District of Wisconsin
United States District Court for the Western District of Wisconsin
Publications
"Foreclosure Best Practices: For Better or Worse," Legal League Quarterly, Spring 2011
"Clouded in Confusion – The Second Rendition of PTFA Is a Law That's Clearly Unclear," DS News, September 2010
"Servicing Mortgage Backed Securities Vs. the Federal and State Courts. A Climate Change Convergence with the Essence of Ability," Servicing Management 2009, Contributing Author
Presentations
Mortgage Bankers Association – Default Super Session, February 2012
American Legal and Financial Network
American Legal and Financial Network - Hot Topics Webinar Series
Legal League 100 - Fall 2010
Legal League 100 - Spring 2010
Legal League 100 - Fall 2009