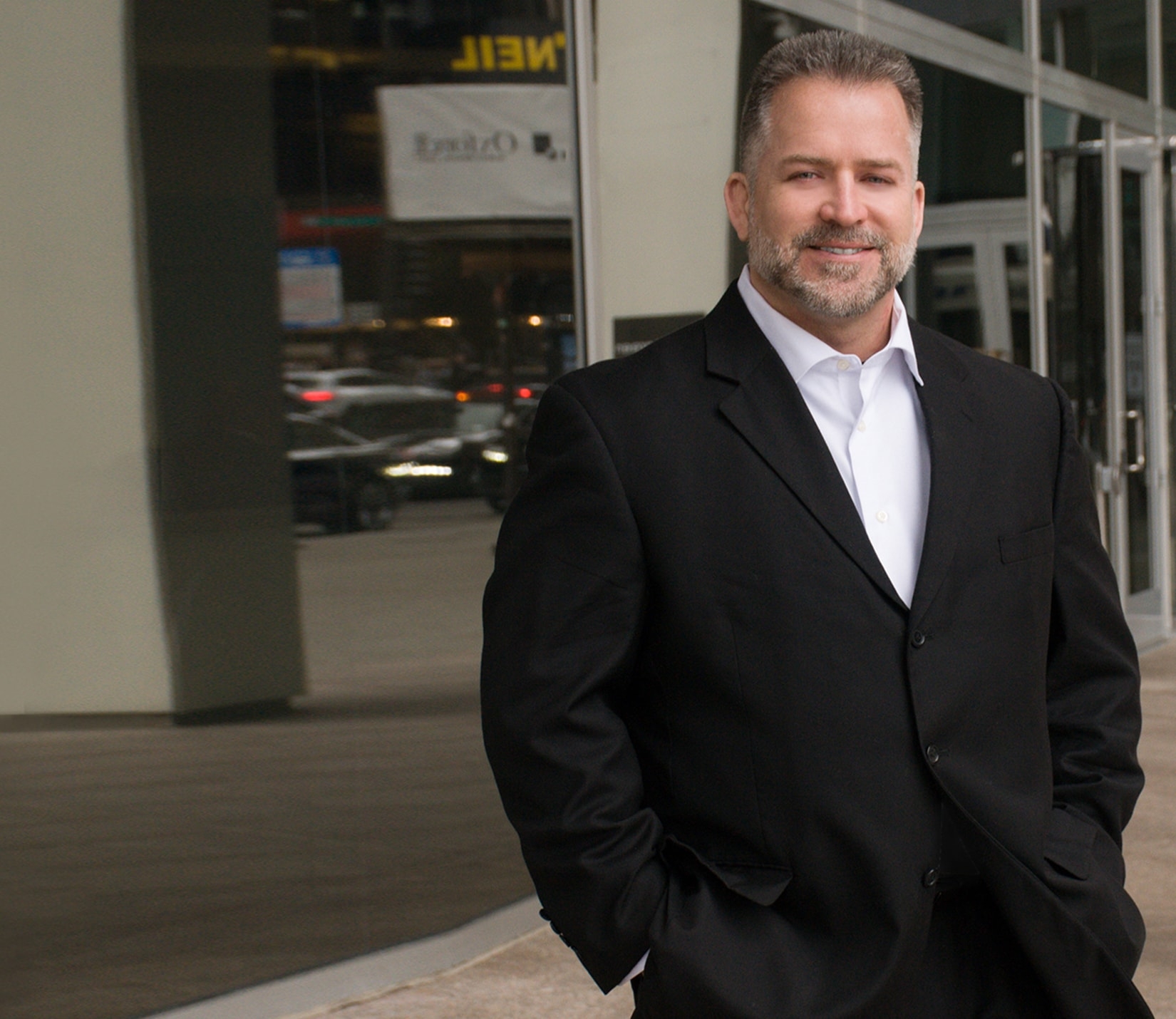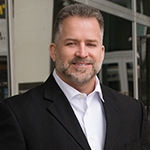 Experience. Knowledge. Dedication. These are admirable traits not just for mixed martial arts fighters, but also attorneys. Matt Abad happens to be both.

Matt has more than twenty-one years of creditor's rights experience spanning all manner of areas. He focuses on counseling clients on residential and commercial foreclosures, bankruptcy, replevin actions, deed-in-lieu, eviction, and title claims and clearance. Matt's bankruptcy knowledge runs deep, where he focuses on seeking relief from stay, performing plan reviews, defending against claims, objecting to plans, and serial-filer review and protection. His vast experience includes navigating the many aspects of Chapters 7, 11, and 13 of the Bankruptcy Code.

Matt's prior experience runs deep, including his roles as in-house counsel for a national bank and a national creditor's rights firm. And when he isn't pinning his opponents to the mat during his off-the-clock-time, Matt utilizes that discipline at the firm to develop, document, and refine workflows, processes, and procedures, including the implementation of training and quality control procedures.

When a matter calls for an industry insider who knows the ins and outs of complex procedural and substantive legal issues in either the bankruptcy or foreclosure fields, Matt stands ready to tag in and lend his particular skill set to solve the problem at hand.

Marquette University Law School, J.D., 1998

CALI Award - Pre-trial Practice, Spring 1998
CALI Award - Alternative Dispute Resolution, Spring 1997

University of Wisconsin-Madison, B.S., 1992
Admissions
Illinois
Indiana
Wisconsin
United States District Court for the Northern District of Illinois
United States District Court for the Central District of Illinois
United States District Court for the Southern District of Illinois
United States District Court for the Northern District of Indiana
United States District Court for the Southern District of Indiana
United States District Court for the Eastern District of Wisconsin
United States District Court for the Western District of Wisconsin
Publications
"Foreclosure Best Practices: For Better or Worse," Legal League Quarterly, Spring 2011
"Clouded in Confusion – The Second Rendition of PTFA Is a Law That's Clearly Unclear," DS News, September 2010
"Servicing Mortgage Backed Securities Vs. the Federal and State Courts. A Climate Change Convergence with the Essence of Ability," Servicing Management 2009, Contributing Author
Presentations
Mortgage Bankers Association – Default Super Session, February 2012
American Legal and Financial Network
American Legal and Financial Network - Hot Topics Webinar Series
Legal League 100 - Fall 2010
Legal League 100 - Spring 2010
Legal League 100 - Fall 2009