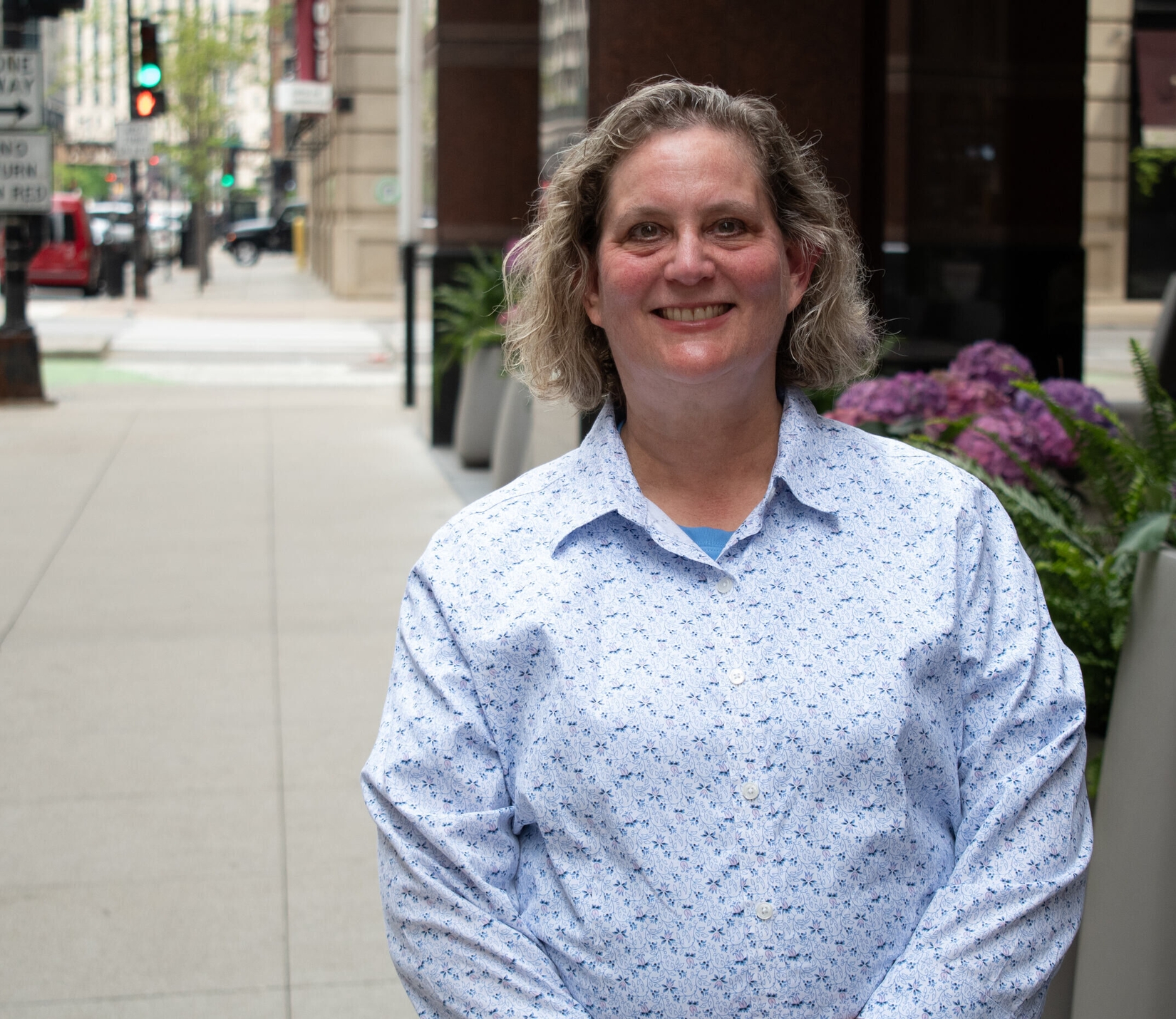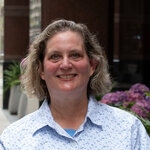 Ethical. Conscientious. Knowledgeable. These characteristics combined with diverse and extensive experience are the backbone of Susan Notarius' ability to understand clients' business and legal needs and to provide them with exceptional representation.

Susan's career thus far has spanned over 25 years of mortgage foreclosure and bankruptcy experience, as well as significant work in many other practice areas. Susan's past positions with a national mortgage lender, an international receivables management company, and a bankruptcy law firm shaped her into the detail-oriented attorney she is today.

Susan has a firm grasp of the law surrounding creditor's rights, mortgage origination, regulatory compliance, contract negotiations, dispute resolution, and international collections. Susan is well-versed in all manner of financial and consumer regulation statutes and programs, including the Truth in Lending Act, the Real Estate Settlement Procedures Act, the Equal Credit Opportunity Act, the Fair Credit Reporting Act, and the Consumer Financial Protection Bureau.

Susan spent most of her career working with one of the firm's founders, David Kluever, and now lends her talents to the firm's bankruptcy department. When Susan is not working, you might just spot her out on the links trying to play golf.

University of Miami Law School, J.D., Cum Laude
University of Michigan, BA
Admissions
Illinois
Florida
United States District Court for the Northern District of Illinois
United States District Court for the Central District of Illinois
United States District Court for the Southern District of Illinois
United States District Court for the Southern District of Florida
"The Expansion of Sanctions under Bankruptcy Rule 3002.1 after In re Gravel," ALFN Angle, Vol 10, Issue 1 (2023)